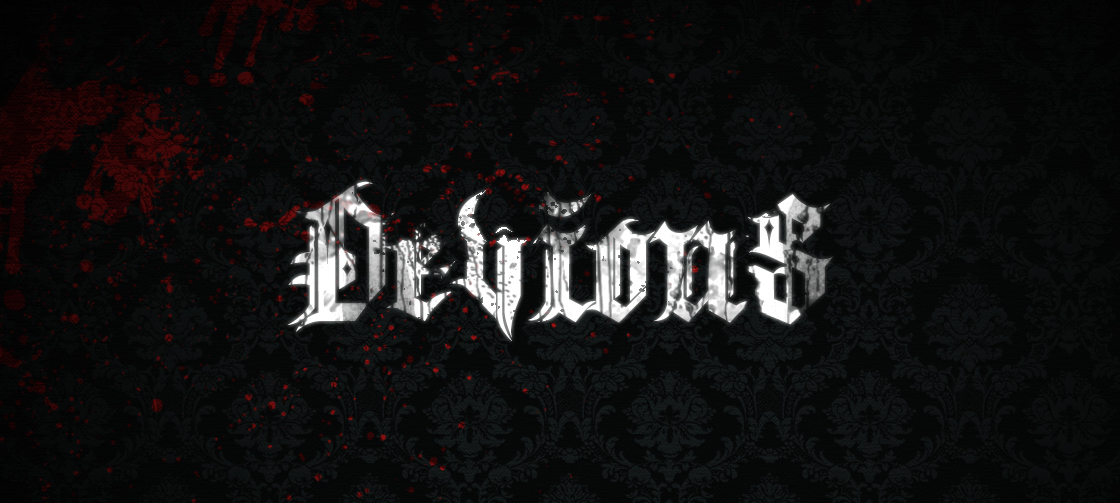 Devious
A downloadable game for Windows, macOS, and Linux
A college student travels to England for the first time to experience something new. All seems well in the nice, quaint town of Whitby. But little does the student know that the host of their temporary residence hides a terribly dark secret...
About

Devious was a project I completed for English in 2014. I think the prompt was to turn something we read in class into our own? Something like that... I chose to write a short story based off of Bram Stoker's Dracula. It's pretty simple in terms of gameplay and branching. Five years later, I release it to the world. Please enjoy~
Features

Custom protagonist name
Select your gender
4 endings (that I confess are pretty darn similar...)
< 2 hours of gameplay
Sort of point-and-click exploration
A timed menu
Creepy men...
Warnings
There's one scene that may make you queasy because there's a lot of shaking.
--
Credits
Story and Art - xxmissarichanxx
Music - Kevin MacLeod
Sound Effects - SoundBible, SoundJay, Freesound
Backgrounds - OokamiKasumi, indigodeep
Wallpaper - orumi-ga
Yes-No Frame - kingoftheswingers
Map - mellowmint
If you find something that requires credit that I haven't listed, please let me know and link me to the original creator!
Download
Comments
Log in with itch.io to leave a comment.
Hello! I didn't realize I still had the "Extras" button in the main menu. I'll have to address that in a future update. Unfortunately, there are no extras in the game. I don't plan on adding any or revisiting this project for a while for now, but if people really like it, I might extend the story or something.
Thank you very much for your interest though! C:
Hi, I have a question about starting up the game. Whenever I try to load up the game, it says that it couldn't find the file ._archive.rpi. Is this a problem with the file I downloaded? Do I need to download Ren'Py in order to play the game?
oh no! if you could please show me a screenshot of the problem and let me know which one you downloaded for (windows, mac, etc.)? you shouldn't have to download Ren'Py to play, but i'm working on a bug fix update right now. hopefully it'll fix the problem. please look forward to it! thank you thank you!
i also, only have a macbook so i mostly rely on friendly people like you to report bugs to me. thank you for bringing this to my attention! C:
This may seem like a stupid question but... how do you load a save in this game? Every time I click it it just asks if I want to overwrite.
oh! you know, i think that's an error on my end. when i made this game back in 2014, i messed with the script for the save and load menus. so the only way to load a save is from the main menu.
so sorry about that! i'll fix it and make separate "save" and "load" buttons for the in-game menu. i'll update with the bug fix ASAP! thank you very much for bringing this to my attention! C: sorry again!