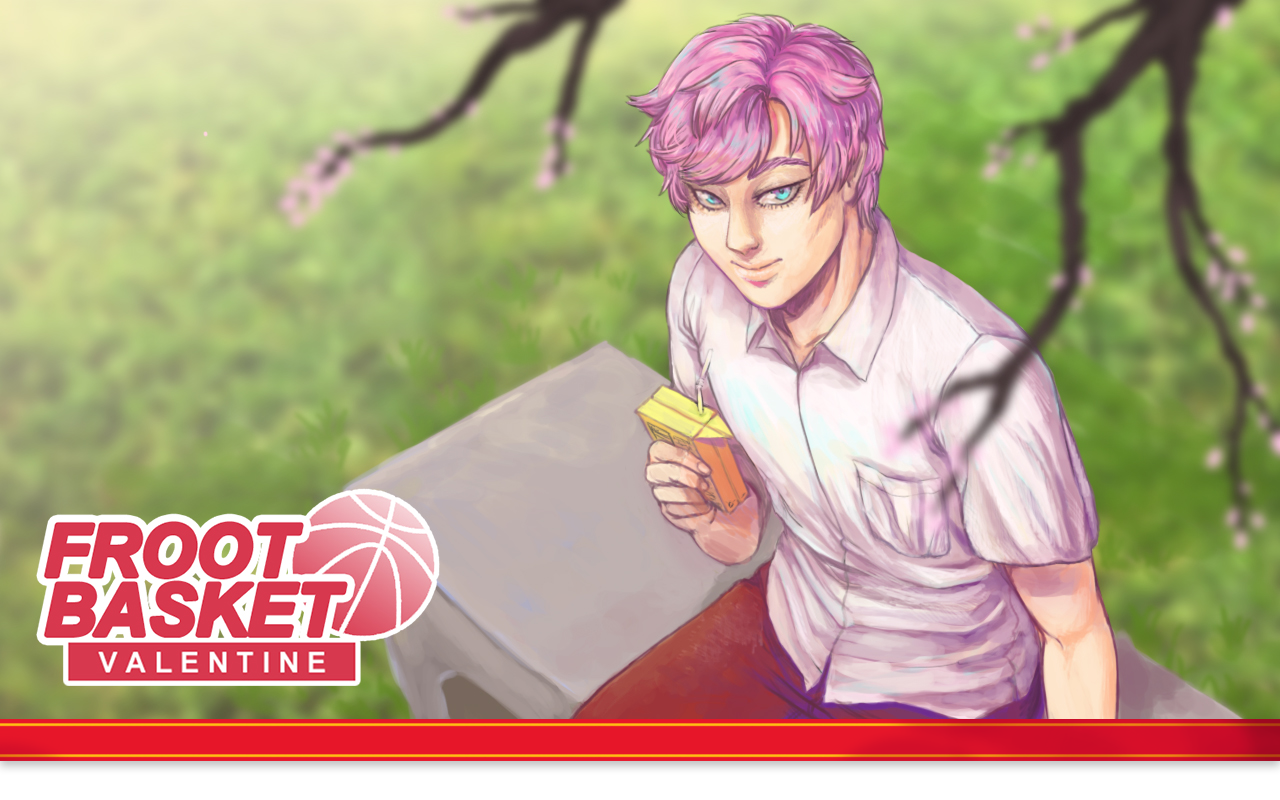 Froot Basket Valentine
Thank You for 1000+ Downloads!
---
Hmm...

Hmmm....

Eh--?! What the--!!!

AAAAHHHHHH!!!
.
.
.
Okay. You got me... It's a little early for this celebration, but it'll come in the next few days and I'm a little sad I missed the actual 666 downloads, so...
Thank you guys so much for 1000+ downloads! I appreciate all the reviews, comments, and ratings you've all left, and I'm so happy you guys enjoy this silly game and weird characters.
Since it's October, I'd like to casually remind you that Froot Basket Valentine is also a spoopy game full of mystery! So here's a teaser trailer:
https://www.youtube.com/watch?v=96G_ukmL-y8

This'll probably be the last milestone celebration devlog I do for this game. For now, please look forward to my other releases and follow me on social media for more frequent updates!
With love and a full heart,
Arielle (xxmissarichanxx)
- - -
Get Froot Basket Valentine