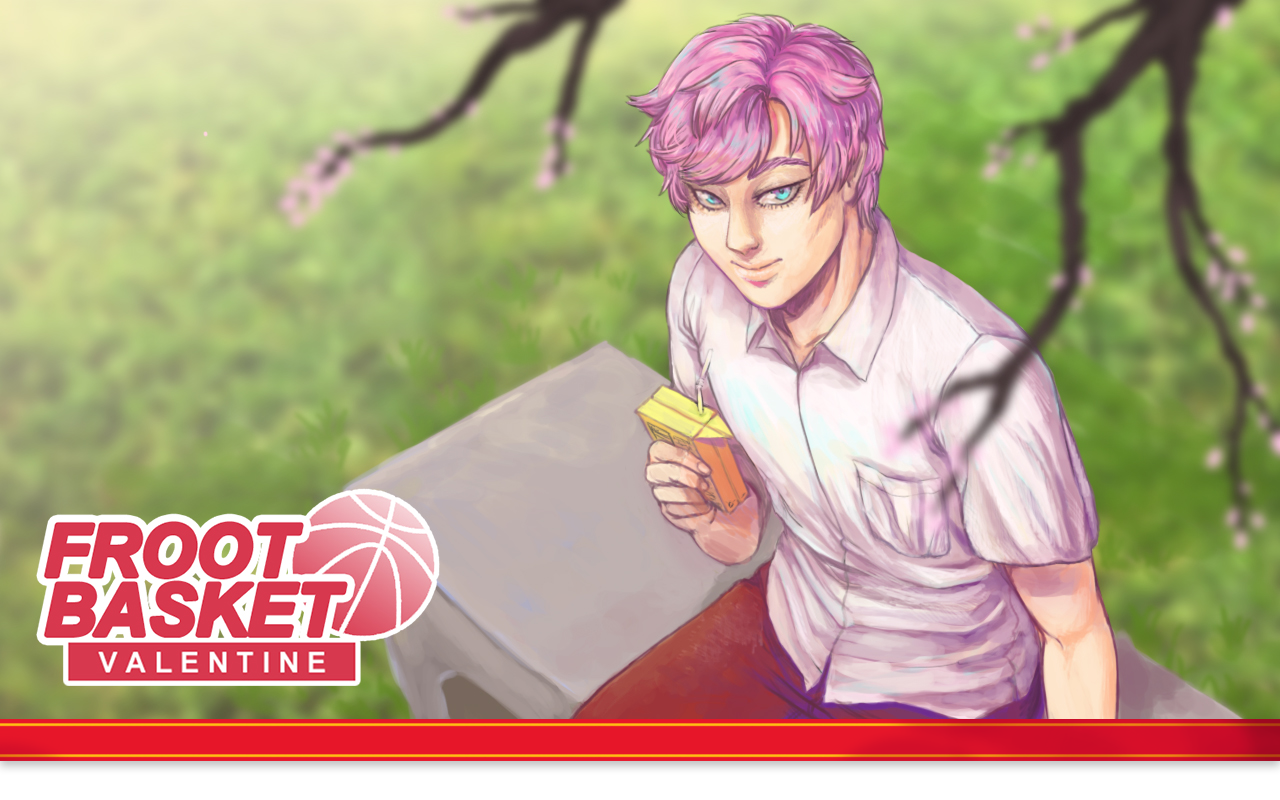 Froot Basket Valentine
Now Available in Russian (🇷🇺)!
---
Hello~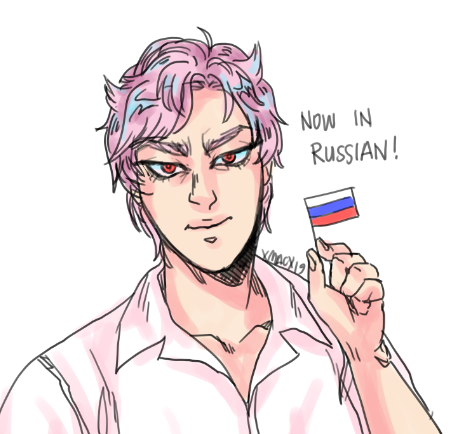 Froot Basket Valentine has been translated to Russian 🇷🇺! Thanks so much to bizDICK for volunteering to translate~! I really appreciate it!
You can find the downloads to the Russian translation here (https://drive.google.com/open?id=1SSxWuhzw7VbvlRyMAAQM7A_OVmTIti-e), or on the home page. C:
If any translators would like to translate to their native language or other languages, feel free to ask me for permission first!
Hope you're all having a wonderful day~
Arielle (xxmissarichanxx)
Get Froot Basket Valentine