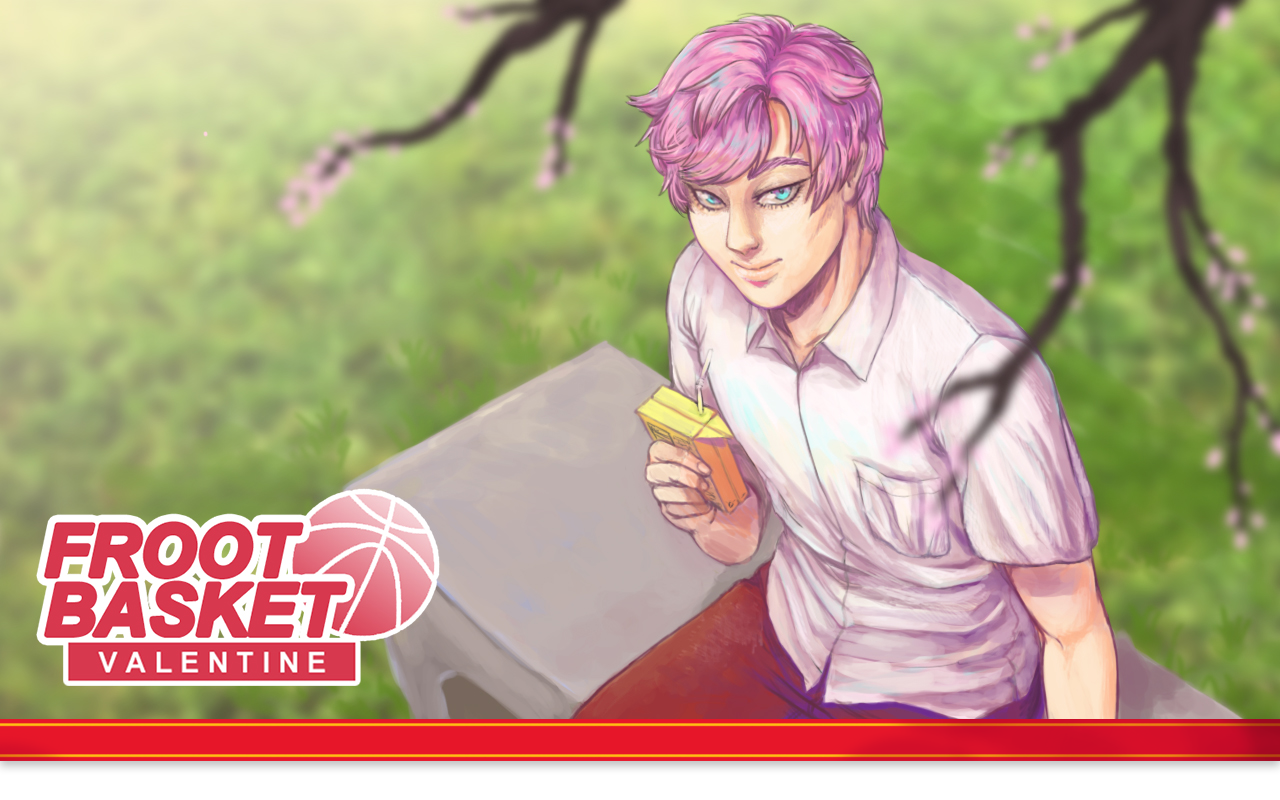 Froot Basket Valentine
Thank You for 500+ Downloads!
---
Ollo~ Wowie! Froot Basket Valentine has been downloaded over 500 times! Thank you so much!

To celebrate, I've updated the cover image (shown below) and some screenshots! No need to be shy anymore. I hope this gives newcomers a sneak-peek of what they might get into...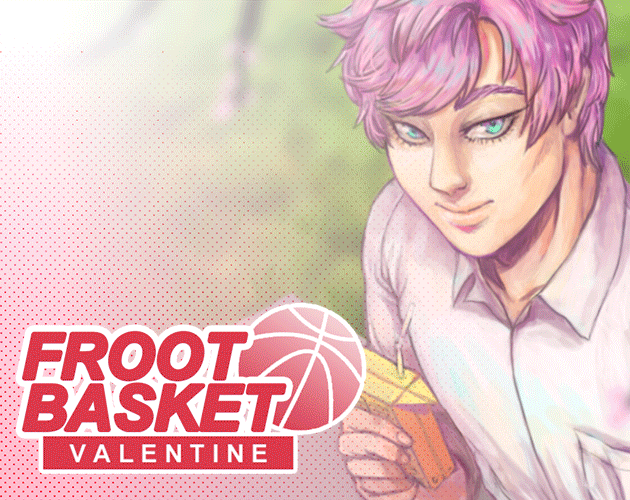 Until next time~ C:

Get Froot Basket Valentine